Your

Garden is an Extension of Your home.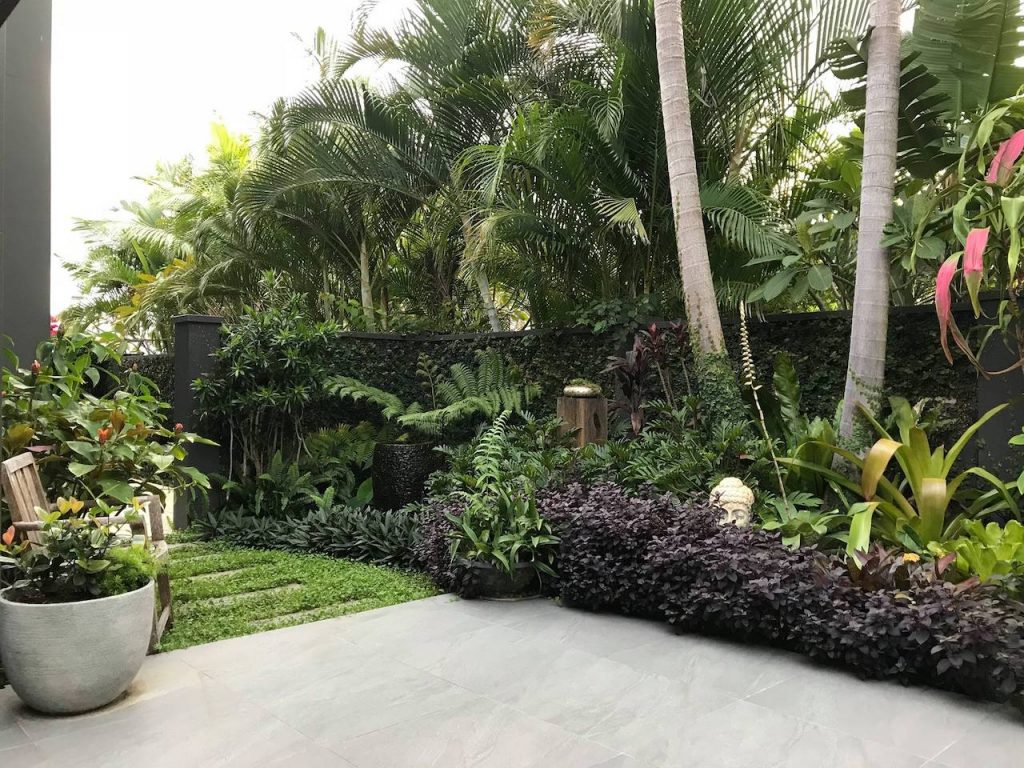 Our home looks transformed, Transforming Gardens go above and beyond our expectations every time she is here. We love the new gardens and use Transforming Gardens to maintain them to the excellent standard at which they were planted.
Gina - Facebook review
Miami
Our garden was a jungle before Transforming Gardens turned it into a Tropical Paradise. Everyday I open the doors to my beautiful garden and enjoy the fruits of their work and appreciate the gorgeous colours of my edible flowers and herbs.
Janet - Google Review
Robina
About

Transforming Gardens

Transforming Gardens is an award winning landscaping company on the Gold Coast, Australia. As the recipient of many awards including a National and two regional conservation awards, we provide a horticultural consultation, design and soft landscape implementation service. We have worked closely with Landscape Designers on a number of projects in South East Queensland.

Transforming Gardens has a great team of experienced landscapers, involved at every stage of the landscape project and can provide a cost efficient and specialty service, which will transform any area, from a small courtyard to an expansive backyard, into a functional and beautiful outdoor living space.

Find out more about the creative team ready to transform your garden with the exceptional services they provide!

If you're looking for floral arrangements visit Flowers Gold Coast.