At present, we are seeing some spectacular gingers flowering in the garden. We are all familiar with the ginger rhizome we use for culinary purpose, but there are some interesting species that are not used as often as they should.
Two of my favourites, are beehive ginger and Costus. The latter is a rhizomatous plant that grows in tropical and subtropical areas and is endowed with spectacular flower spikes (see below).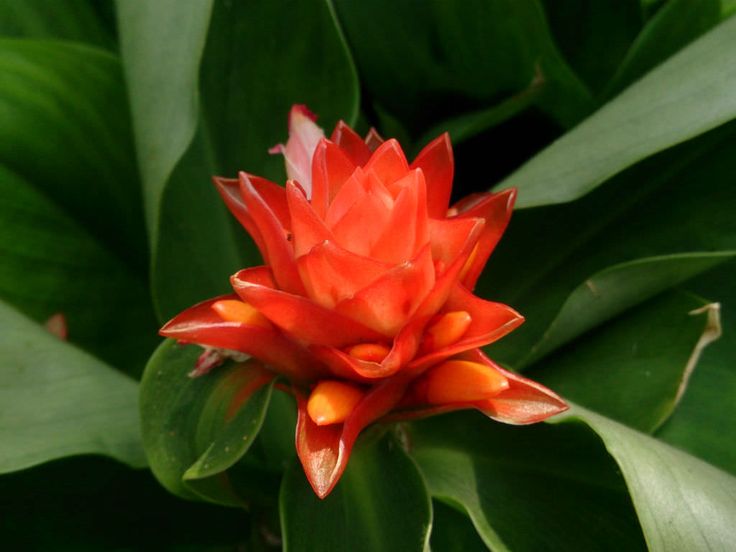 They prefer partial or dappled shade, as they burn if planted in full sun. Costus are relatively hardy plants and require little maintenance, except in winter where they need to be cut back. The y are a great filler plnr for your garden and have a range of different heights and colours.
Some varieties eg Costus cosmosus,have edible flowers, which have a citrus, sweet flavour. Be careful though,as there are approximately 90 different species.
One of the more spectacular gingers is the beehive ginger.The modified leaves or bracts, form an incredibly unique flower, that resembles a beehive (see image).
They come in a variety of colours from gold, red and even chocolate.
The modified leaves or bracts form from the ground (see below), with the foliage reaching 1.8 metres high in some species.
Like costus these spectacular gingers are easy to grow, and other than being chewed by an errant caterpillar are extremely hardy. They  also benefit by being cut back during the dormant season.
Why not try one of these spectacular gingers in a dappled part of your garden, they are a foolproof way to get a splash of colour in your Gold Coast garden.