Our design team at Transforming Gardens have been using Kangaroo paws, Anigozanthos, in our tropical  landscapes (see photos of a recent planting). This hardy native, with its distinctive flowers and diversity of form and colours, is a most rewarding plant. The colours rande from lime green to yellow, through to vibrant reds and matron. Kangaroo paws prefer full sun, good drainage and are quite drought tolerant.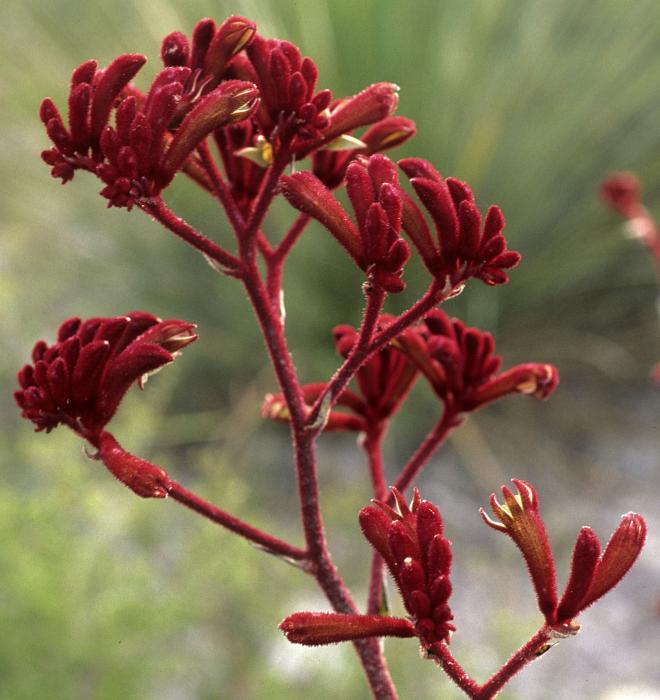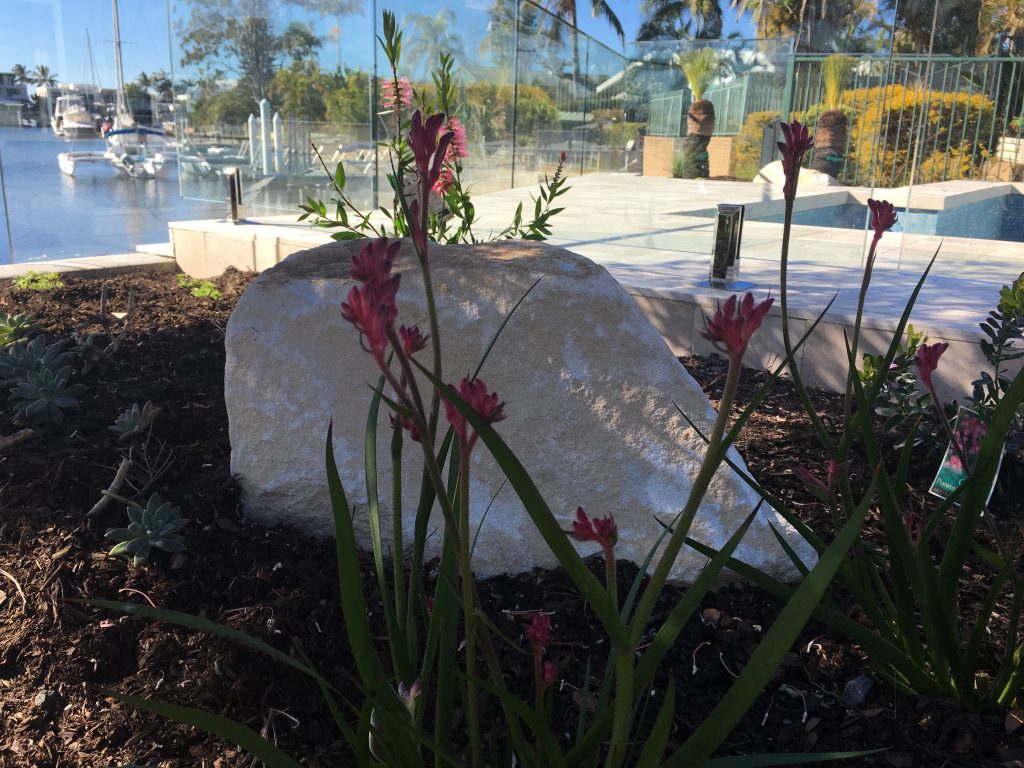 Kangaroo paws flowers have a  furry texture created by the hairs that cover the flowers and  stems. Flower colour can vary according to temperature, with cool weather producing intense shades.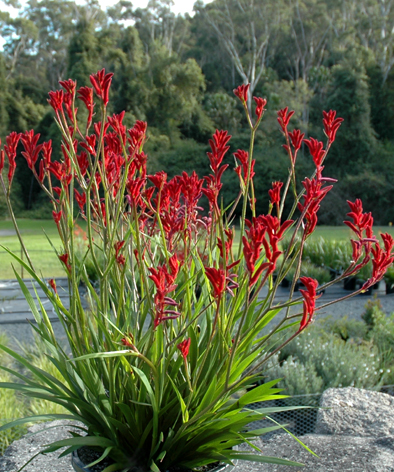 The taller varieties have flower stems around two metres tall and are very easy to cultivate. Maintenance of Kangaroo paws is simple.They can be chopped back to ground level to clean up any dead or blackened foliage and encourage new growth. They look great in mixed tropical borders with Xanadu's and bromeliads.
So try these great Australian natives, they are a great accent plant in your Gold Coast garden.We love them!